2017 Acura ILX: Luxury and Performance Combined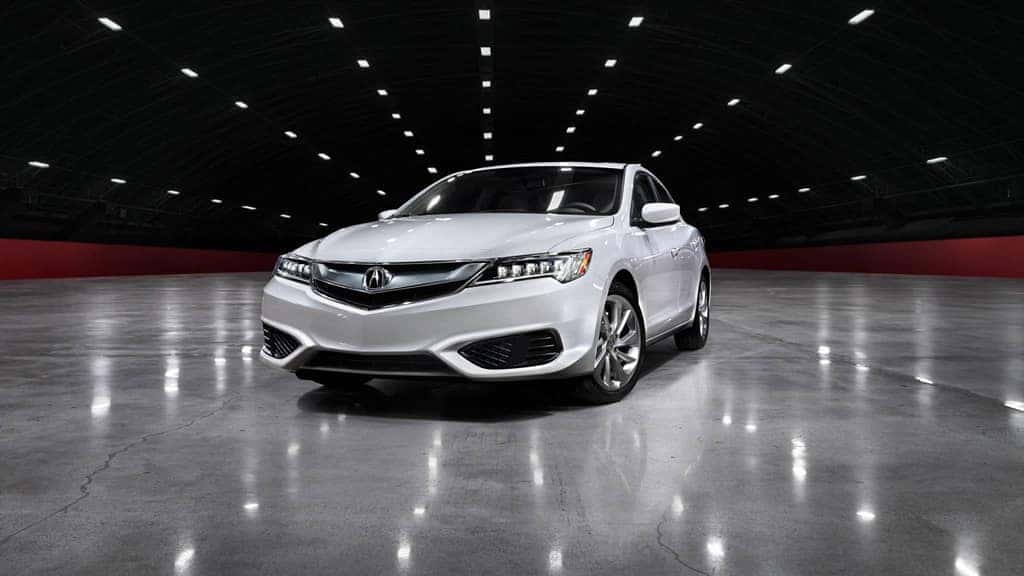 The 2017 Acura ILX is nothing short of a beautiful and luxurious vehicle loaded with top-of-the-line technology and performance but that does not mean it has to be out of your price range. The ILX has been a real hit with buyers under age 35 due to its affordability and the 2017 model year is no different.
One of the most popular options in the 2017 ILX is A-SPEC Exterior package, which adds to the sporty feel of the ILX by including a rear spoiler and side sill extensions. The A-SPEC also includes 18-inch aluminum alloy wheels and fog lights. Pair that with the technology interior package that includes a 10-speaker stereo system, navigation, and voice recognition abilities and you will fall in love with the 2017 Acura ILX very quickly.
Impressive performance backed by an impressive Dual Clutch Transmission make the 2017 ILX a breeze to drive, no matter the weather or surface.
So come visit us today at Acura of Fayetteville and get behind the wheel of the beautiful 2017 Acura ILX. Whether you are in the market for a luxury sedan or want to save some many yet still drive a beautiful car, look no further than the Acura ILX at Acura of Fayetteville.