2018 Acura TLX: The Legend Is Back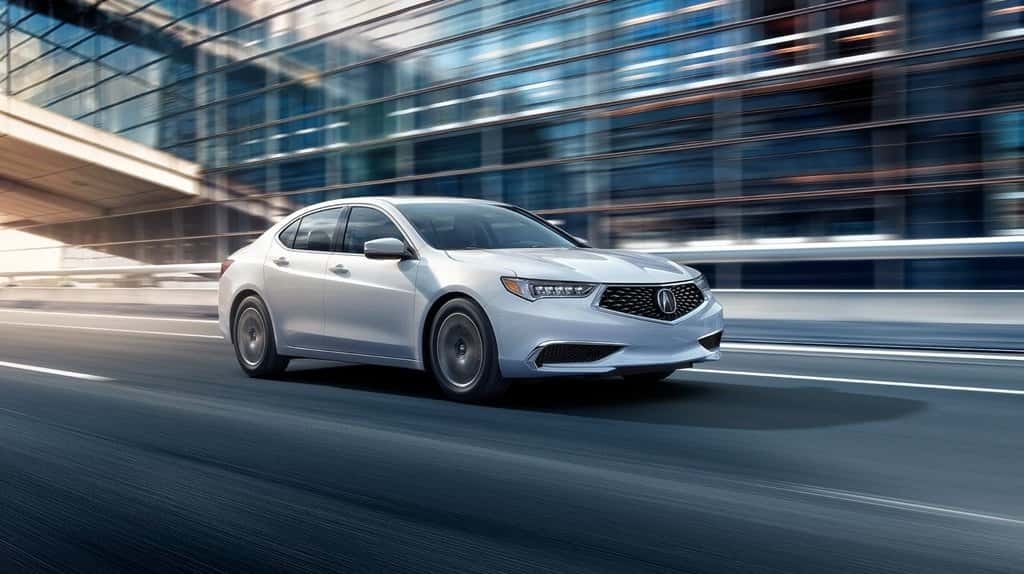 Acura started off with a Legend. That Legend grew beyond expectations. Eventually, Acura dropped the Legend name and started referring to their cars with three-letter designators, like the TLX, for instance.
Some Acura fans wistfully long for those Legend-ary days. It was a special time.
For 2018, Acura nudges the TLX closer to the original Acura magic. The new TLX is a little larger, a little smoother, and a lot more sporting than the outgoing model and you can check it out at Acura of Fayetteville!
Power in Abundance
Acura bestows upon the TLX an impressively boisterous 290-horsepower V6 running their latest i-VTEC system.
Power gets to the ground through a smooth double-clutch automatic transmission. With eight available speeds, there's a gear for every occasion.
The result of this sublime drivetrain: zero to 60 in under six seconds. That's quite better than Legends of yore.
Advanced Tech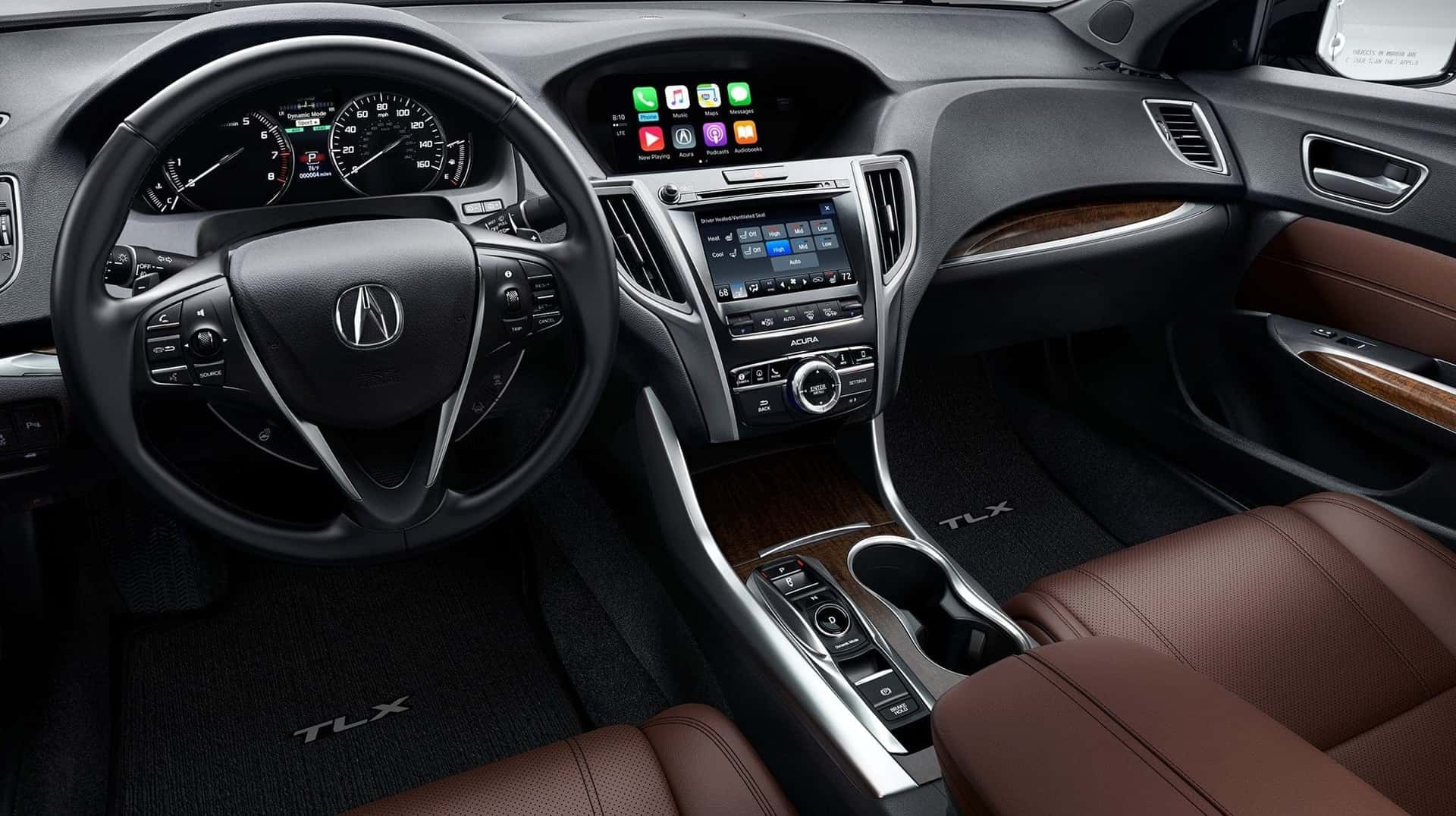 Appealing to the millennial generation—those who grew up with technology a part of their native language—Acura offers the AcuraWatch. This suite of features includes innovations undreamt-of back when the first Acuras rolled into US showrooms. AcuraWatch includes lane-keeping assist, lane-departure warning, automated emergency braking, adaptive cruise, and several other tools to keep drivers on the road and off their neighbor's bumper.
The TLX also shows off the latest in smartphone integration. Twin LED screens in the TLX's cabin work with Android Auto and Apple CarPlay.
Try the TLX
Contact Acura of Fayetteville today to arrange a test drive of the 2018 TLX. Whether you long for the early years of Acura or you're a younger driver seeking the distinctive qualities of a technologically superior drive, you'll appreciate the Legend-ary qualities of the 2018 Acura TLX.