3 Reasons to Service Your Car in the Summer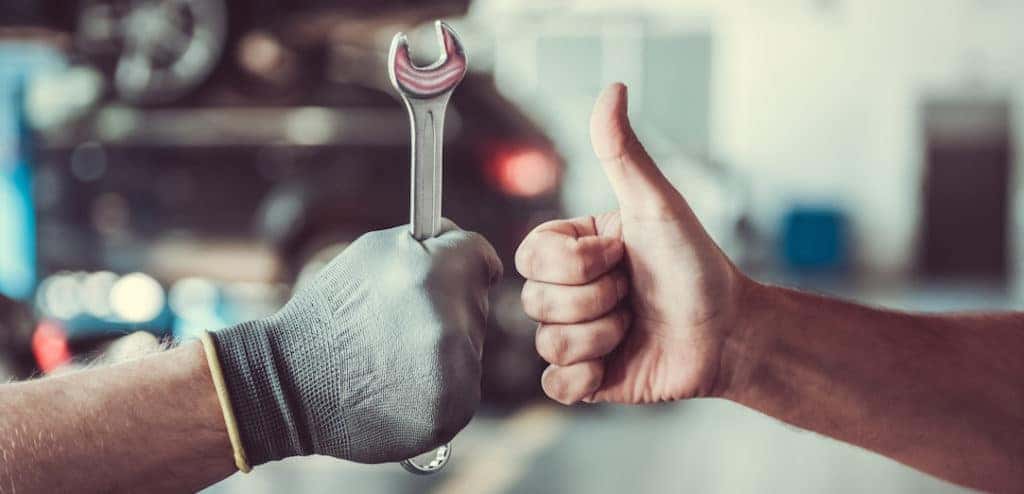 As summer begins to hit its peak, it's important to have your car serviced. Of course, during the summer we may be geared up to have a fun time on vacation, and that's a priority, but servicing your car should be on your "must do" list. You may be wondering why summer time is so vital for car maintenance and service. Here are three reasons why.
Check it Over After a Rough Winter
After the winter is over, you may feel like breathing a sigh of relief. We all do. But your vehicle has just been through some nasty conditions if you live in any of the "cold" states. That means you probably traversed through snow and ice, drove over ash or salt. All of these things can bring some wear and tear on your car. That's why it's so important to take it in during the summer and have it looked at. The service technician can make sure that your car didn't catch the winter blues, even if you did.
Prepare for Those Summer Trips
Many people like to go on a vacation during the summer. It's the perfect time to take a drive out to the ocean or the mountains or maybe a cabin in the woods. Wherever you decide to go, preparation is important. That's another reason why summer is a great time to have your car serviced. Make sure the tires are good for the drive, the brakes are up to par, the engine is tuned up, the oil changed, and nothing is out of order for your trip. The last thing you want to do on a relaxing vacation is to be worried about getting your car repaired.
Summertime Can Heat Things Up
As you know, during the summer things can really get hot, especially if you live – about anywhere. Almost all the states get some high temperatures in the summer months. This can affect your vehicle in several ways. Anytime your car is exposed to extreme temperatures, it can have an impact. For one thing, you may notice your fluids getting low. Also, it's a good idea to have your battery and tires checked out in the summer too because the heat can adversely affect them.
While you're out, stop on by Acura of Fayetteville and take a new Acura for a test drive. There's no better time like today to consider a 2018 Acura!