A Clean Fuel System Provides the Best Engine Performance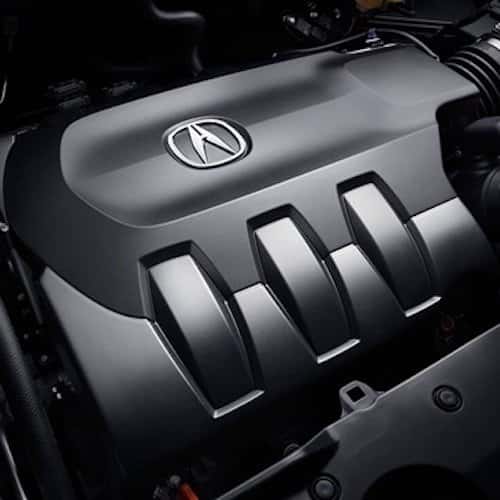 If your Acura has lost its pep, it might just mean that it's time to have your fuel system cleaned. Our factory-trained service team at Acura of Fayetteville can evaluate your system, clean it and get it back to performing its best. We encourage you to schedule regular maintenance check-ups with our service team. They can help you determine the best routine maintenance schedule to keep your Acura performing its best.
So, how can you tell if your fuel system needs cleaning? The three components of your fuel system are the fuel filter, fuel pump and fuel injectors. Over time, dirt and other debris builds up in your fuel system. Just like clogged arteries, a clogged fuel system keeps the fuel from flowing adequately enough to power the engine. This could mean you may be noticing that your engine is not performing like it should. If it seems like your vehicle is losing power, running sluggishly or acting like it's out of gas, contact our Service department to schedule a fuel system evaluation and cleaning. Maintaining your fuel system improves engine performance as well as fuel economy. It can also prevent damage to the engine and it will extend the life of your vehicle.
Our service technicians at Acura of Fayetteville can answer any questions you may have and will also assist you in setting up a regular maintenance schedule for your vehicle. And, while you're here, we invite you to take a look at our inventory of new and Certified Preowned vehicles. We have the complete line of Acura models, including new, pre-owned or used vehicles.