A Rundown of the 2018 Acura RDX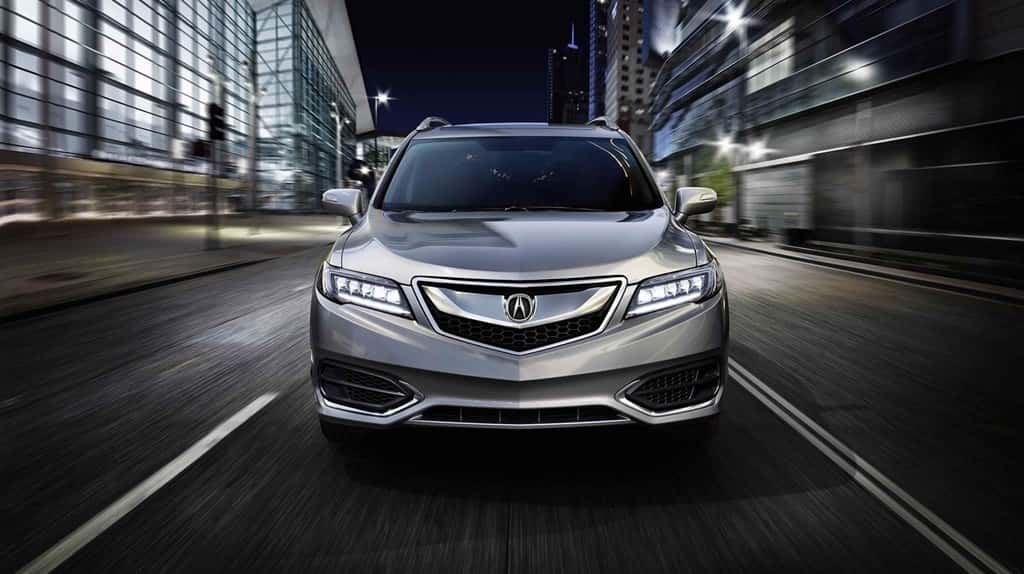 The wait is over for Acura lovers seeking pricing information and trim package details. The stunning luxury SUV starts at a low price and includes state-of-the-art technology, safety features, and more. Acura has once again gone above and beyond in crafting a forward-thinking car that is sure to be top of its class.
Features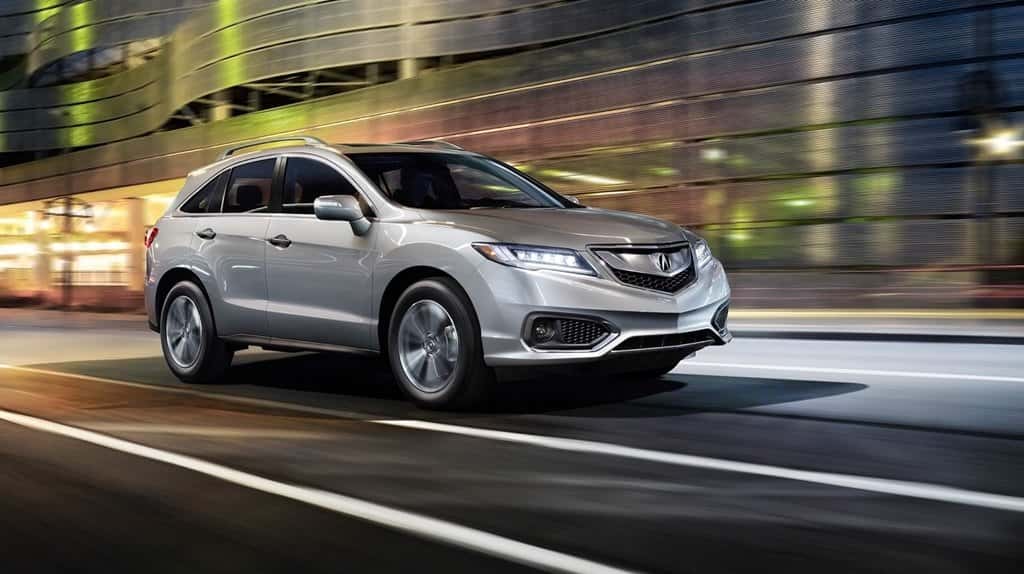 The 2018 Acura RDX not only boasts impressive technology but also offers an impressive experience for all of those who join for the ride. The full Acura experience is available for everyone who wants to travel in luxury. In addition to the countless models and trim packages available, the 2018 Acura RDX incorporates the revolutionary AcuraWatch technology. With lane assist, forward collision assist, and a bird's eye camera, the Acura RDX is safer than ever.
Interior and Performance
The 2018 RDX offers more room for occupants, improved driving performance, and better fuel economy than years past. Powered with a 3.5 liter V6 engine and VTEX technology, the crossover boasts an impressive 279 horsepower. This is in addition to Acura's goal to make all of their vehicles fun to drive. Acura is determined to deliver a vehicle that provides dependability with an exciting, comfortable driving experience.
Variability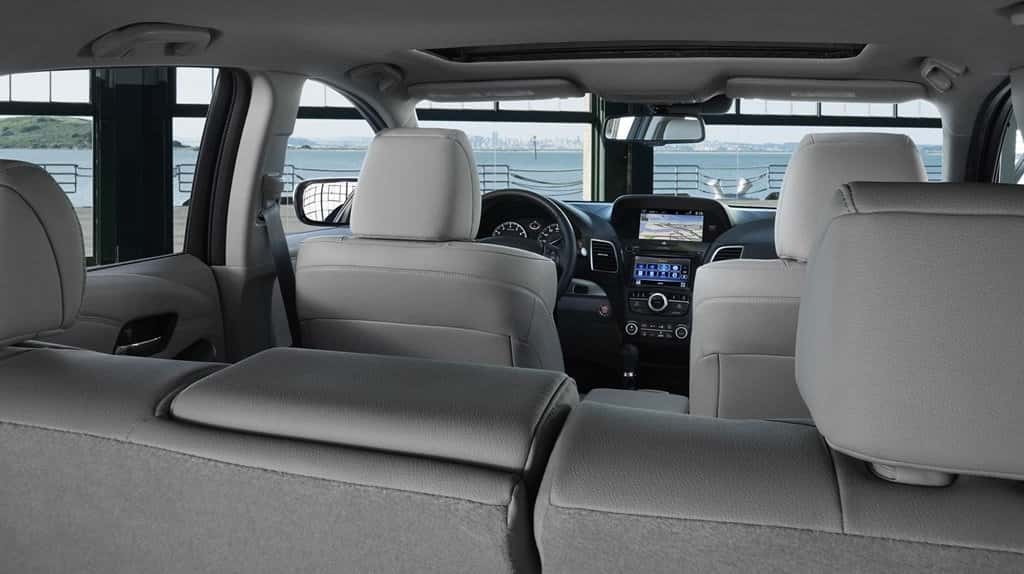 Acura has provided the 2018 RDX with 10 different variants. Two packages are offered, front wheel and all-wheel drive, but with identical features. This ensures that customers will not need to sacrifice features for the drivetrain they desire. In addition, the AcuraWatch technology is available as an add-on to any package. This means that at every trim level, Acura has ensured that its buyers do not have to sacrifice safety.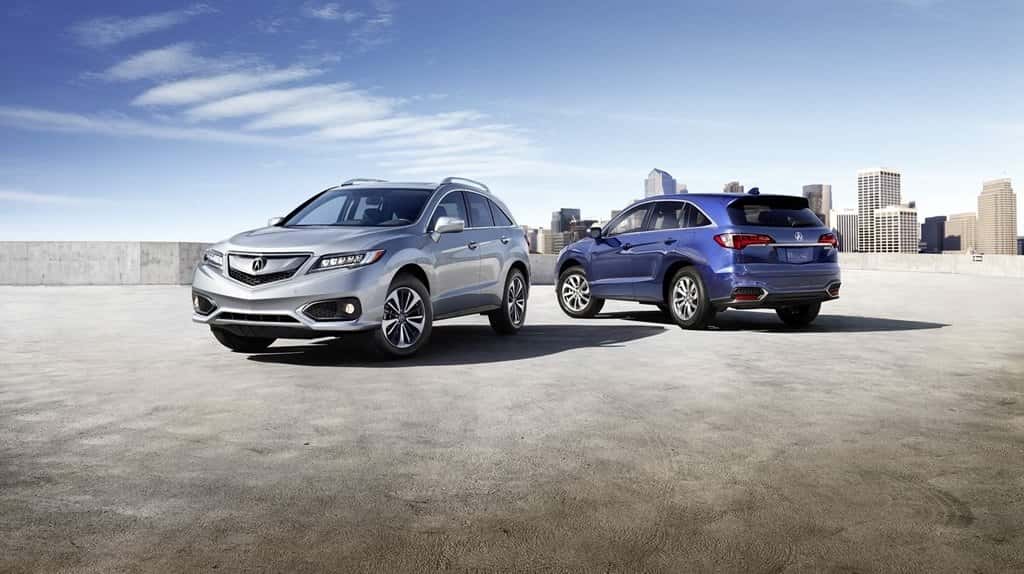 If you are looking for a crossover SUV that can fit in at both black tie events and the weekend camping trip, stop by Accura of Fayetteville in Fayetteville, Arkansas, today. With great safety features, performance, fuel economy, and comfort, it is time to explore the magic that is the 2018 Acura RDX today.