A Thank You Note to Your Vehicle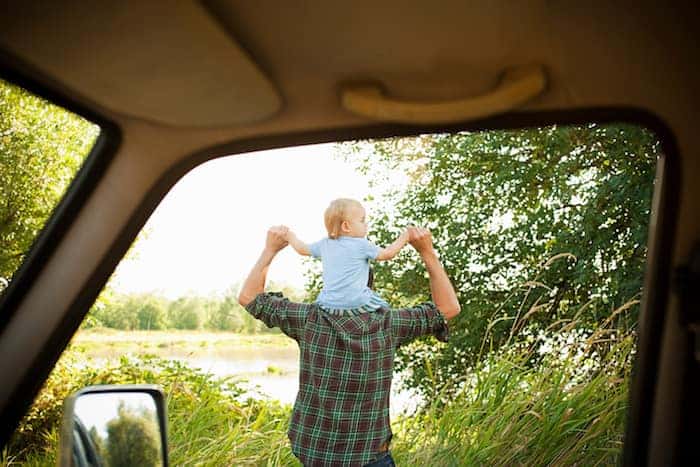 An open letter to my favorite car:
By now we're well into autumn, close to Thanksgiving. It's that time of year that reminds us to look at what we take for granted in our lives, and I just wanted to say thank you. On behalf of me, the family, the carpool crowd, and the soccer team, your hard work has been so appreciated. It's thanks to you that we've all managed to get where we've needed to go.
Not many vehicles could stay as powerful, smooth, and tough as you've managed to be. You've ferried us through average work days, sick days, and damaging storms, and we've been grateful for your support and reliability. This year certainly hasn't been easy, so the knowledge that you're there for me has always been a huge comfort.
It means a lot to have a vehicle you can trust. Sometimes it feels as if it's a lot to expect for something to work well, and to work all the time, but that's exactly what you've done. You're more than just a vehicle–you're part of the family, and always have been. So thank you: thank you for not minding the spilled beverages, coats piled in the backseat, or collection of lost water bottle caps below the drivers' seat. Thank you for the stereo system, with its loud public radio broadcasts and impromptu karaoke sessions. Thank you for your endurance.
I can place moments in my life by what car I was driving when all the big events happened, and thanks to that feeling, you're part of it. I'll be thankful as we make that Thanksgiving drive, with the kids secured in the back and the pies secured in the trunk, and more so throughout the weather and crowded highways of the holiday season. Thanks for being you. It means more than you know.
Sincerely,
Your driver