Acura and Penske Have Partnered Up in a Big Way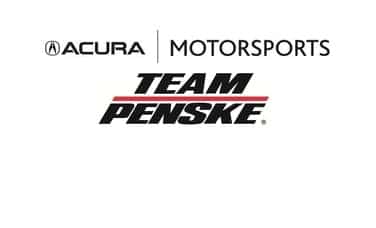 Acura has a history of winning on the track and they want to share some news regarding their new racing partner, Team Penske. Acura and Roger Penske have teamed up to make a formidable competitor on the track as well as on the open road. We at Acura of Fayetteville couldn't be more excited for this partnership!
Ever since Acura hired Jon Ikeda as general manager in 2015, the company has been trying to create a performance-based image on their name. Partnering with Roger Penske is sure to help Acura reach that performance image they have been longing for. Penske emphasized how expensive is is for dealers to obtain customers so partnering up with Acura will hopefully provide more brand loyalty throughout the years.
For more information regarding this exciting news, click here.
Come visit us today at Acura of Fayetteville and see why this team is going to be such a force for generations to come.