Acura RDX for 2018: The Ideal Performer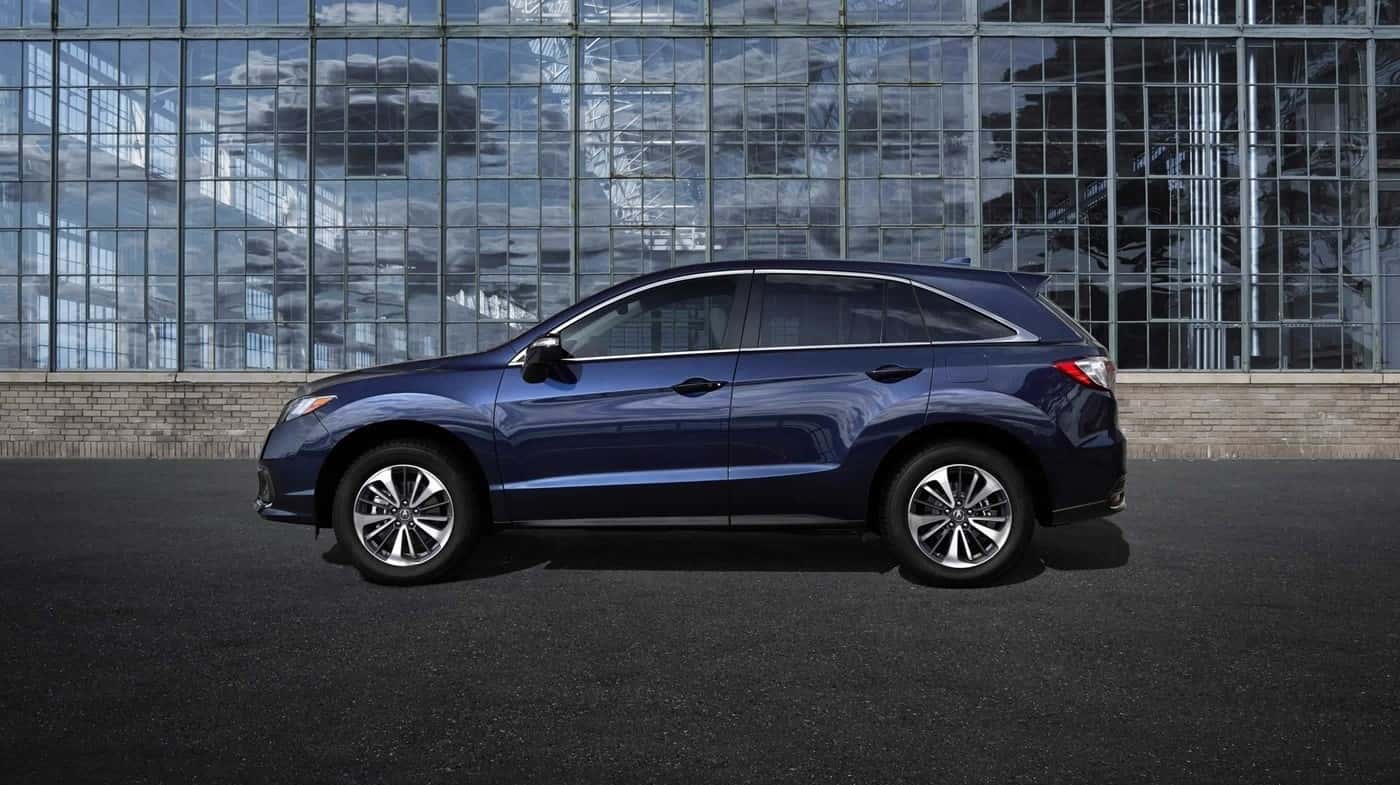 Acura delivers an ideal performer in the latest version of their much-beloved RDX crossover. Safety, power, and efficiency have long made the RDX a shining light in Acura's lineup. The 2018 model continues this tradition and we hope that you'll pay us at Acura of Fayetteville so you can check it out for yourself!
Supreme Safety
Acura remains on the cutting edge of safety. In the 2018 RDX, Acura incorporated an impressive selection of technological wonders designed to get you and your family there safely every time.
AcuraWatch refers to a variety of safety-centric technologies, such as Adaptive Cruise Control, Collision Mitigation Braking, Lane Departure Warning, Lane Keeping Assist, and Forward Collision Warning.
Thrilling Power and Responsiveness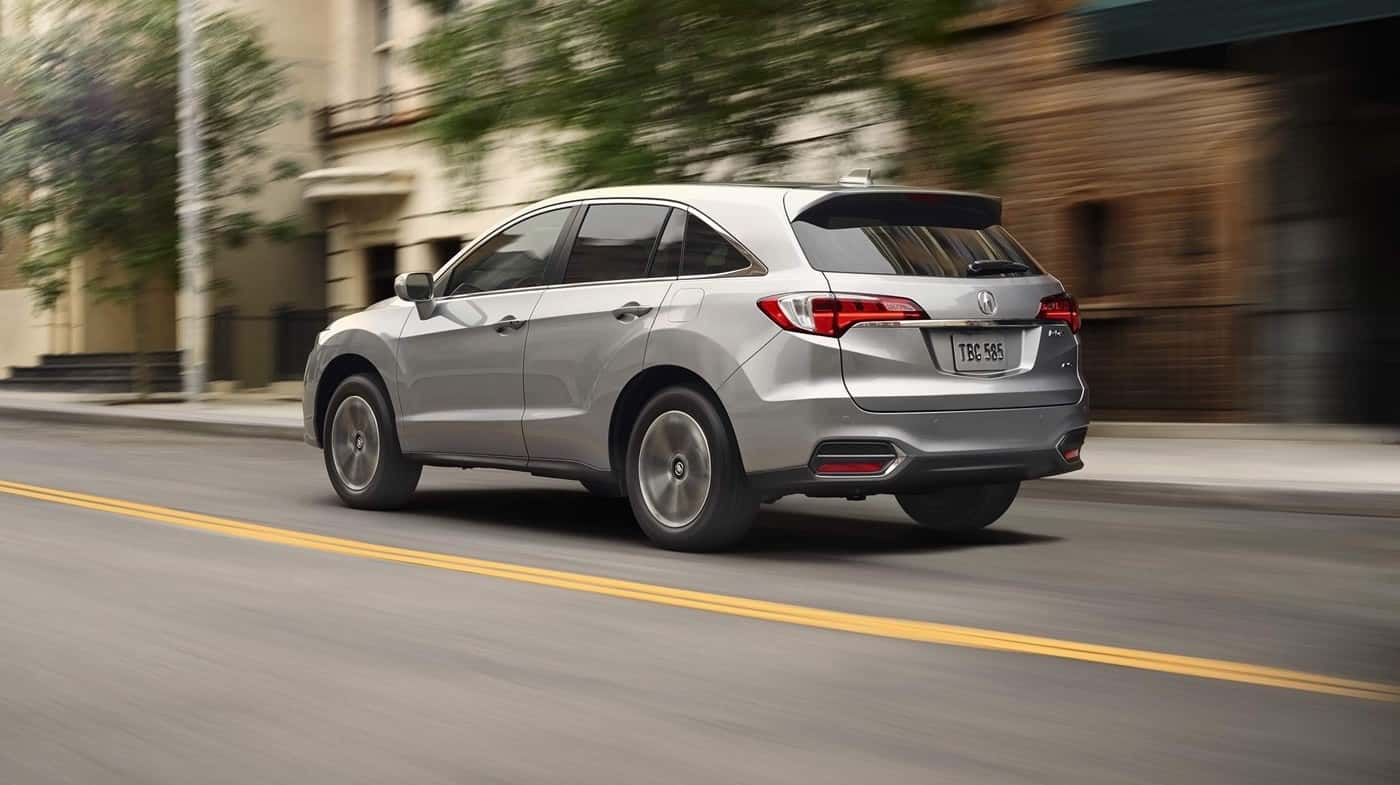 The Acura RDX gives drivers a thrill of a drive, thanks to its advanced 3.5L V6 engine.
With 279 horsepower and 252 lb/ft of torque on tap, passing maneuvers are a joy. And with Acura's latest evolution of i-VTEC technology, that immense power doesn't come at the cost of fuel mileage.
The RDX isn't all about brute, straight-line acceleration. Acura engineers the RDX chassis to impart that beautiful, linear response proper to a premium automobile. The ride is comfortable and controlled.
Experience the RDX
Contact us at Acura of Fayetteville to arrange an experience of the remarkable 2018 RDX. It's a game-changer. Acura has truly delivered an ideal performer in this state-of-the-art SUV.