Follow the Acura Service Schedule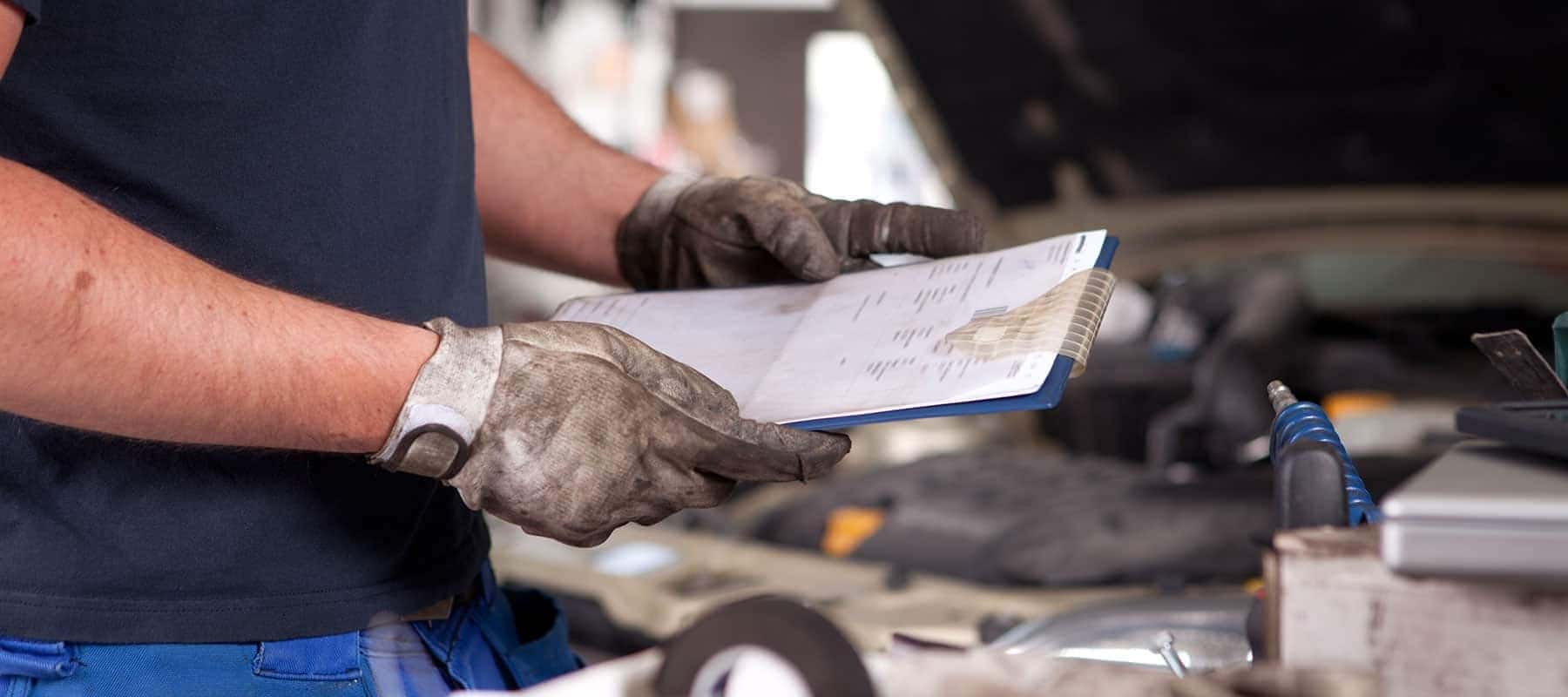 ---
Schedule Service Service Specials
---
The best way to keep your vehicle running smoothly around Bentonville is to follow the Acura service schedule. This ensures your Acura will get the necessary maintenance to avoid potentially costly repairs. When your vehicle needs service or Acura OEM parts, schedule an appointment at Acura of Fayetteville.
When is Maintenance Necessary?
Most Acura models come standard with a feature called Acura Maintenance Minder. It is programmed with the exact Acura service schedule for your model and model year. When you reach a milestone based on mileage or age one of three alerts appears on the dashboard – Service Due Soon, Service Due Now, or Service Past Due. These indicate you should seek out service close to Springdale ASAP.
What Do Acura Service Codes Mean?
In addition to an indication of how urgent service is, Acura Maintenance Minder indicates what kind of service is necessary using a combination of A or B and a number 1-6. The letter indicates the level of service necessary and the number refers to systems or Acura parts that need attention. The most common indication is that you need oil services.
Get Acura Service in Fayetteville
Take advantage of Acura service specials through our Service Center today! We're happy to answer any of your maintenance questions, whether you're curious about why your brakes are squeaking or how much an oil change costs. We look forward to being your Bentonville service center of choice.