Acura TLX – What's in Store for 2018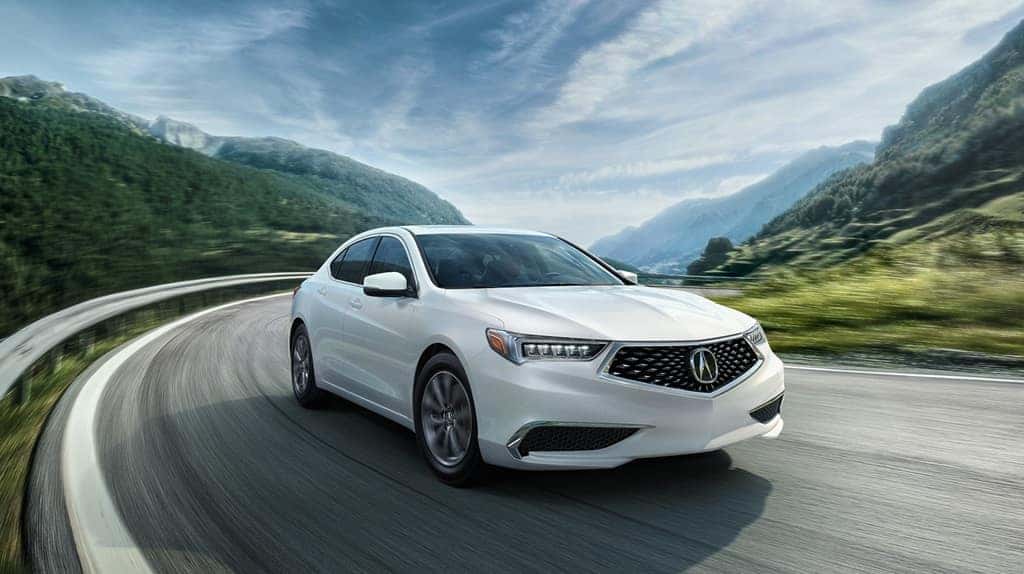 In a class of vehicles designed to scream, the 2018 Acura TLX brings a composed charm that elegantly separates itself from other luxury sedans. With top-notch comfort, and a refined manner while driving, the 2018 TLX gracefully continues an Acura tradition and we at Acura of Fayetteville are excited to tell you all about it!
The refinement begins with the grille and bejeweled headlights that are undeniably Acura. Redesigned for the 2018 TLX, Acura has removed the previous generations 'beak' and replaced with a refined pentagonal grille with a diamond-mesh insert. In addition, Acura has also touched the TLX's bumpers, fenders, and overall styling.
Under the Bonnet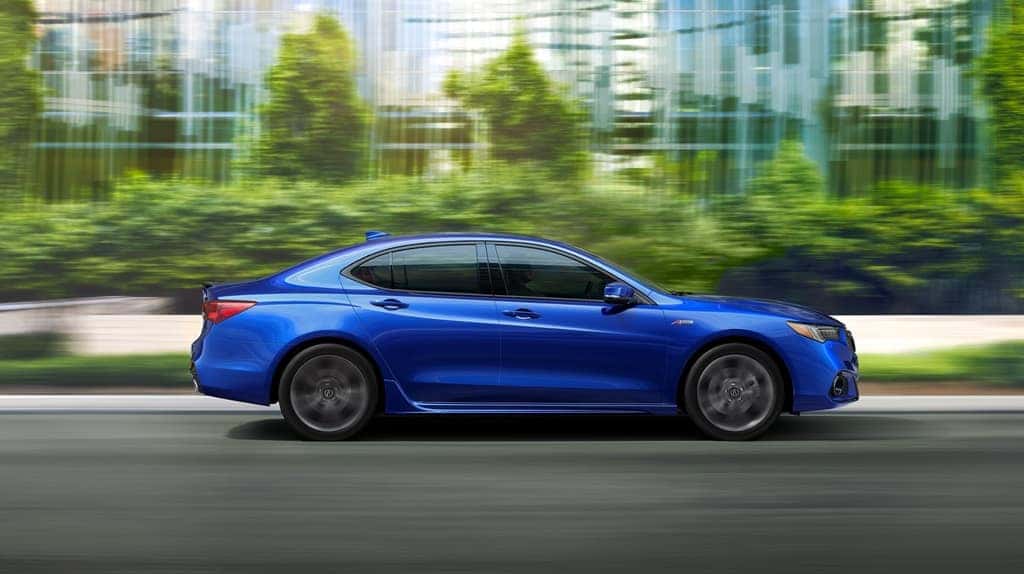 Underneath the hood is where the TLX gives a hint of how to properly behave while driving, boasting either a 206-hp inline-four with an eight-speed dual-clutch automatic transmission or a 290-hp V-6 with a nine-speed automatic. This continues through the rear-wheel steering that aids in a classic handling comfort, while the V6 is offered with Acura's all-wheel-drive system.
Interior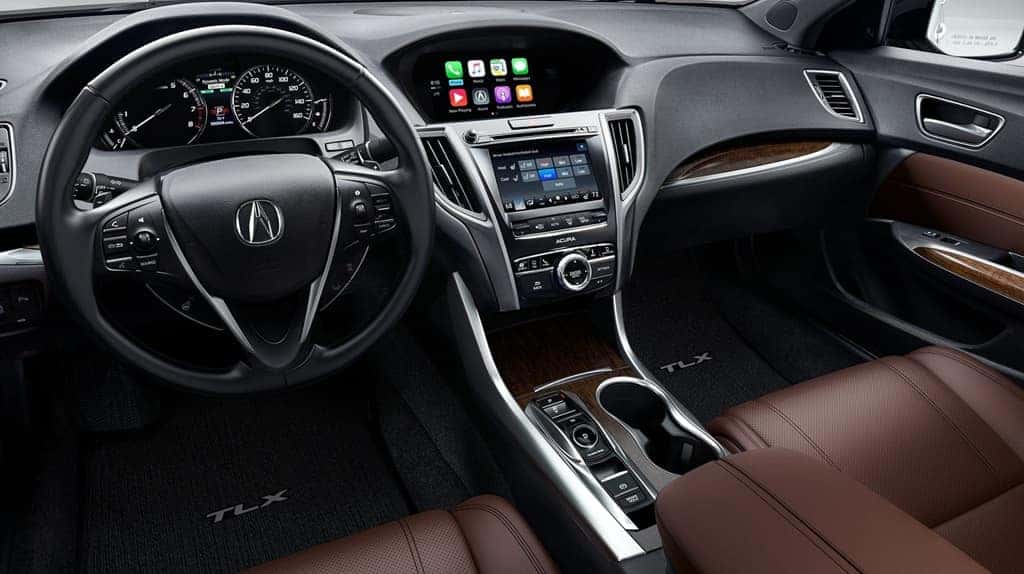 The interior continues the manner in which the TLX whispers at you, boasting an interior with cozy seating, and choice standard features. Automated emergency braking and adaptive cruise control come standard, along with forward-collision warning, and lane keeping assist. The comfort felt while driving is fully maintained throughout every mode of travel.
The 2018 TLX boasts a redesigned infotainment system that greatly simplified its interface. Response times are quicker and includes compatibility for both Apple CarPlay™ and Android Auto™. Multiple packages are available, boasting additional Technology packages or A-Spec trim, and availability for parking sensors, and heated steering wheels.
Discover Acura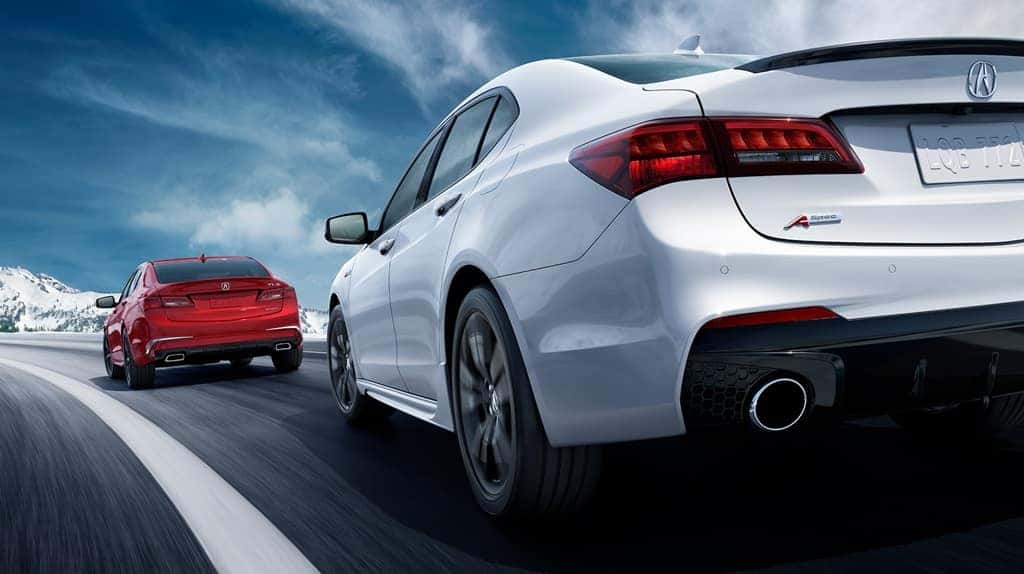 Visit us at Acura of Fayetteville in Fayetteville, Arkansas to learn more about the the 2018 Acura TLX today!