Acura Unveils a Critical Redesign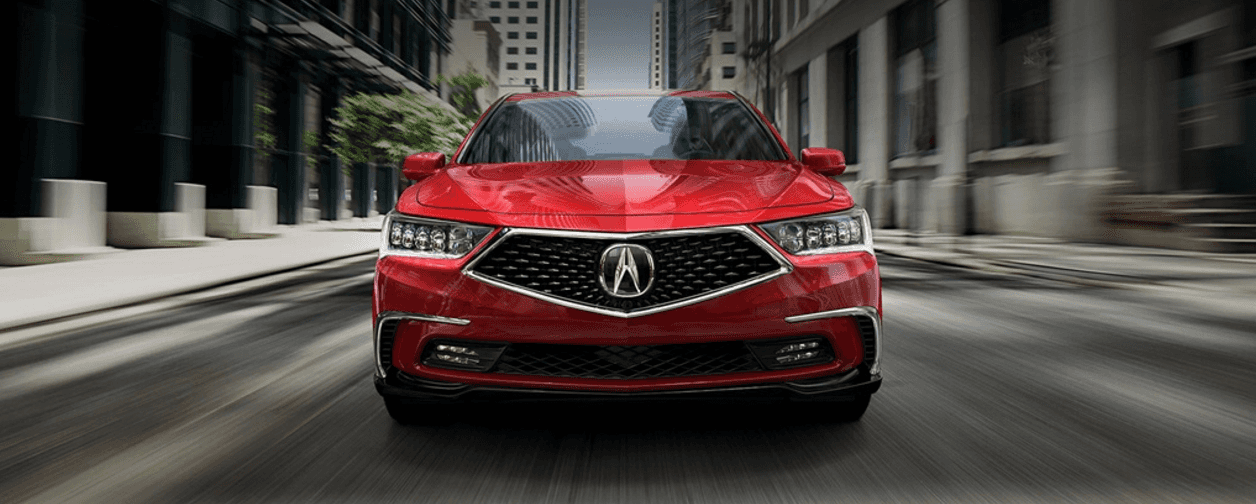 The new design language is out at Acura, and the fully redesigned 2018 RLX continues the Acura tradition of a transformational road presence. We at Acura of Fayetteville couldn't be more excited!
The refreshed sedan has most notably dropped the chrome "beak" that has been a signature of Acuras for almost a decade, replacing it with the adoption of a "diamond pentagon grille." Acura vice president and general manager John Ikeda stated that this redesign would "better reflect [the] underlying performance capabilities of the vehicle."
New Look
The new body of the 2018 RLX is sculpted into a design that subtly presents both luxury and performance. Long the trademark of Acura, this mixture of styles presents with all the flair that the brand is known for, and continues to innovate on.
The RLX Sport Hybrid SH-AWD shows the ability to which Acura can draw on its innovation. The hybrid and AWD technology is the same that is featured in Acura's performance model NSX. The 377 horsepower in the V6 engine and three electric motors means that the sedan bodied RLX has the same performance features of the NSX supercar.
New Power
The non-hybrid RLX also features an impressive display of power, coming in at 310 horsepower and standard all-wheel steering. The 10-speed automatic transmission ensures that Acura continues to deliver on their promise of a refined driving experience. Smooth shifting, and better acceleration is the promise of this car.
Included as standard in the AcuraWatch suite of safety is adaptive cruise control, automatic emergency braking, and lane keeping assist – in addition to a bevy of other features standard to this class of vehicle. Added this year is the innovative traffic jam assist, which is a modification to standard adaptive cruise control for use in congested traffic.
Visit us at Acura of Fayetteville to test drive an Acura today!