Add Style To Your Acura With These 5 Accessories

What better way to make your Acura fit your style and stand out than by adding different accessories. Whether you are wanting to make your vehicle look more stylish or practical, Acura of Fayetteville has the right accessories to get the job done!
Automatic Dimming Rearview Mirror
Another vehicle's headlights shining directly into eyes can definitely make it hard for you to see. The automatic dimming rearview mirror will help with this issue by darkening itself to reduce glare from the vehicles behind you. Not only does this cut down on eye strain when you're driving, the mirror adjusts automatically so you don't have to take your hands off the steering wheel or your eyes off the road.
Illuminated Door Sill Trim
The illuminated doorsill trim adds style to the inside of your vehicle and it also helps protect the lower door sill from scuff marks that occur when you are getting in and out of the vehicle. The white LED lights help for you to see making the doorsill trim stylish and practical.
Remote Engine Start System
This remote lets you start your Acura from up to 328 feet away, and it activates your automatic climate control system to heat or cool your interior depending on the temperature outside. Now you never have to get into a vehicle that is too hot or too cold. The engine will only run for ten minutes unless you get delayed then you can add an additional ten minutes to keep it going.
Roof Rails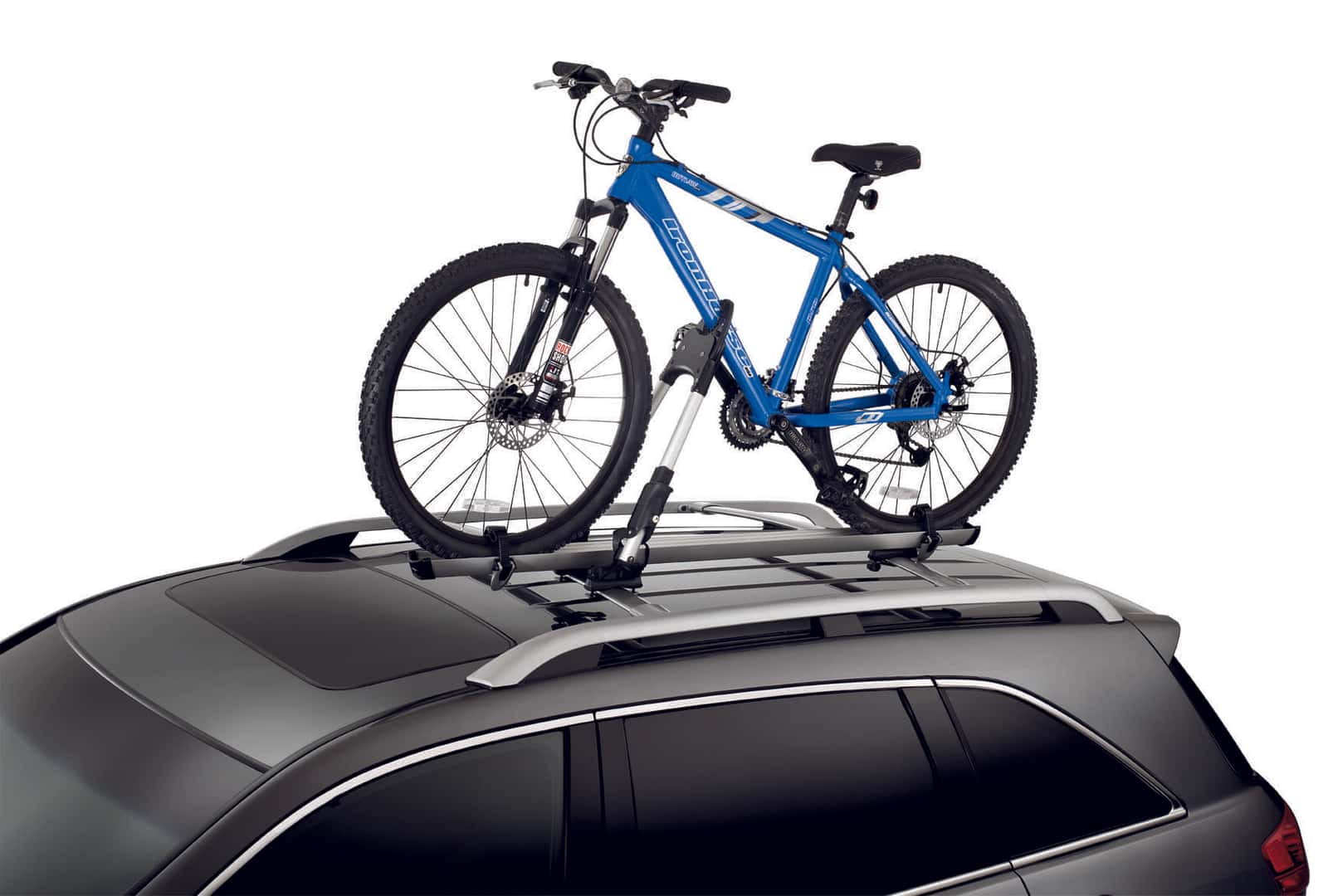 Roof rails are the perfect addition to any vehicle if you enjoy outdoor adventures. A set of roof rails can make it a lot easier to haul equipment and with style attributes such as high-gloss silver paint, your rails will be able to stand up to the harsh outdoor elements. You can even add additional accessories to the roof rails like crossbars if you love skiing or snowboarding as well as three different attachments for your surfboard, kayak, or bike.
LED Fog Lights
Not only do fog lights add to the style of your vehicle, they're also a help when you're navigating in poor weather with limited visibility, such as rain, snow, and fog. Acura fog lights have precision optics, which provide a highly controlled light pattern to enhance your visibility.
There are many accessories to choose from to make your Acura truly unique. Visit us at Acura of Fayetteville today to see all the accessories you need to spruce up your ride.