Bringing New Tech to Your Not-So-New Car
Technology changes fast. Even if your car is only a few years old, it's likely missing a few of the latest must-have conveniences. Thankfully, high-quality aftermarket accessories can bring your car up to date and we have a wide selection of them at Acura of Fayetteville!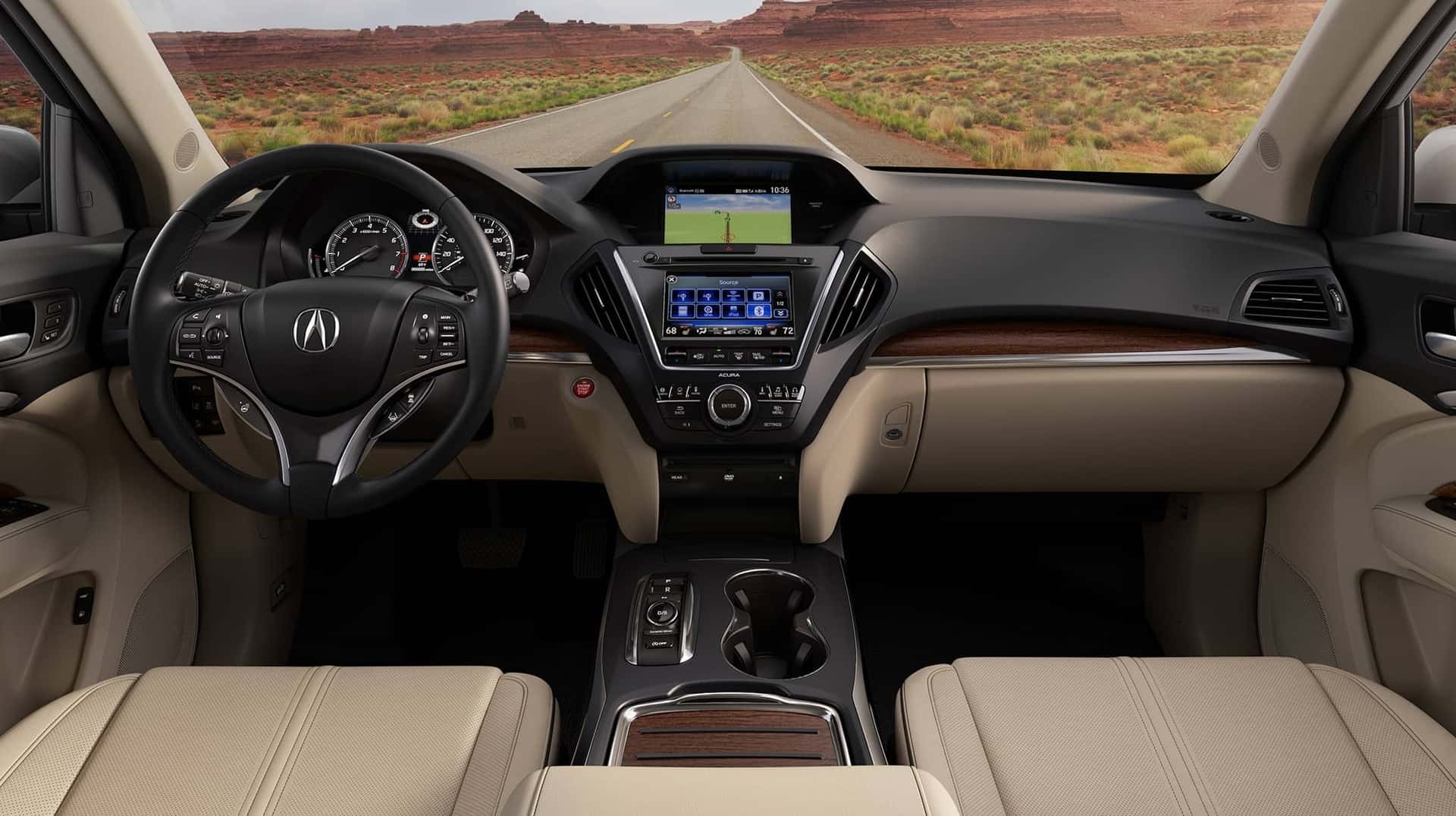 Backup Cameras
Anyone who has parallel parked or pulled out of a driveway with pets, bicycles, and children nearby appreciates the value of a backup camera. Those rear-facing cams have gone from exotic to expected in record time.
Aftermarket shoppers have a choice of cams for under $100, which often include a generously sized dash-mounted screen. For example, check out the AUTO-VOX M1. The rear camera connects to the dash-mount display with a single wire.
Wireless Phone Charging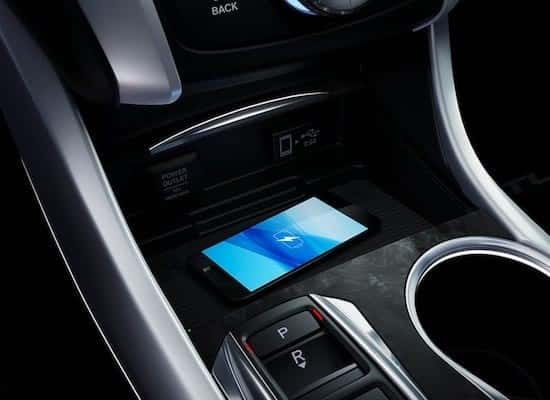 Car-cables are so 2005. These days, wireless smartphone charging is often found in luxury and near-luxury cars. Most factory wireless chargers are trays that hold (and charge) your smartphone while inside the car.
Samsung offers a way to retrofit wireless charging to your older car. The Wireless Vehicle Dock uses Qi inductive charging. You'll need a Qi-compatible phone or cover as well, but convenience can make it worthwhile. You won't want to return to using a cable.
Performance Monitoring
Data geeks love this stuff. How fast can your car accelerate from zero to 60? How many G's did you pull on that last corner? Many performance cars offer built-in performance monitors to tell drivers how their cars perform. Thanks to aftermarket companies such as Edge Products, you can get monitors added to your older car as well.
Your Dealer Can Help
Acura of Fayetteville has expert information on the latest aftermarket accessories. With a little effort and not a whole lot of money, an older car can deliver all the tech thrills of new. Contact Acura of Fayetteville today to discuss.