Drive Safely: Introducing AcuraWatch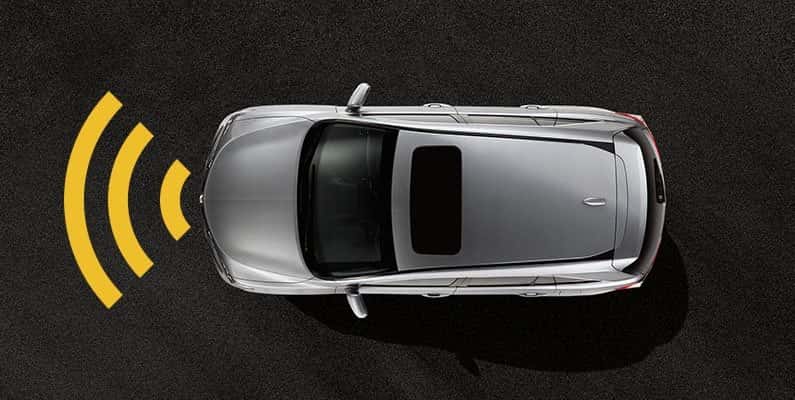 First introduced with the top of its class bestseller, the 2016 MDX SUV, AcuraWatch is a safety suite that delivers technological innovation. With its driver-assist technology putting the safety of drivers at the forefront, AcuraWatch has become one of the most sought after features on all new Acuras.
Innovative Safety
AcuraWatch was developed with a simple goal: a zero-collision society. Designed with driver safety in mind, AcuraWatch is a suite of technologies throughout the car, and each part works together. AcuraWatch is constantly gathering, analyzing, and synthesizing information about the car's environment. When needed, AcuraWatch offers the driver a warning, or even takes action. If needed, AcuraWatch will apply the brakes in an emergency.
Multiple technologies work together to form the core of AcuraWatch. Adaptive cruise control, collision mitigation braking, road-departure mitigation, and forward collision warning systems all keep the driver safe while on the road. Lane keeping assist, rear cross-traffic alert, blind spot monitoring, and a multiview camera give the driver eyes around the vehicle at all times, even when they themselves can not look.
Spotlight: Collision Mitigation
One of the true innovations of AcuraWatch is the collision mitigation braking system. Employing a forward-facing camera and radar transmitter, the system reduces both the chances and severity of frontal impacts. The camera and radar combine to determine the distance and breaking speed of objects directly in front of the vehicle.
Spotlight: Lane Assist
The forward facing camera in the collision mitigation braking system is also used in a second AcuraWatch component: the lane keeping assist system. If the system senses a driver begin to drift without the use of a turn signal, a gentle tug on the wheel will help guide the car back to its optimal position.
Spotlight: Road Departure Mitigation
Designed to protect drivers from catastrophic accidents, the road departure mitigation system detects when the car is about to leave the road.
Currently, AcuraWatch is available on the 2016 and 2017 MDX and RDX models. It is available as an add-on package, depending on the trim level. Visit us at Acura of Fayetteville in Fayetteville, Arkansas, to learn more about AcuraWatch, and how you can enjoy your new Acura, today.