Fun Things to Do in August
Summer may be on its way out, but there are still plenty of exciting activities to do in Fayetteville. If you've already slept out in a tent or hung out by the pool and want something different to do, Acura of Fayetteville has selected a few of the best summer activities in Fayetteville. Looking for adventure? Grab a snack, get your keys, and have some fun.
Farmer's Market
Each Saturday morning, the downtown Springdale Farmer's Market serves up homegrown fruits and vegetables. Bring your kids along and let them pick out food for themselves! They'll have a blast "choosing" your dinner, and you'll have a blast helping them. Then you can load up your haul into the back of your car and head on home for a cooking lesson. The Market is open from 8 a.m. to 1 p.m.
Botanical Garden of the Ozarks
If you haven't visited this charming garden yet, now is the time. This stunning garden boasts dozens of fascinating trees, flowers, and plants, and even contains a butterfly house. During June, July, and August, the garden offers free admission from 5 p.m. to 8 p.m. on Tuesday nights for Tyson Tuesdays. At 7 p.m. on August 22nd, the band Homemade Moments will perform live.
Fayetteville Roots Festival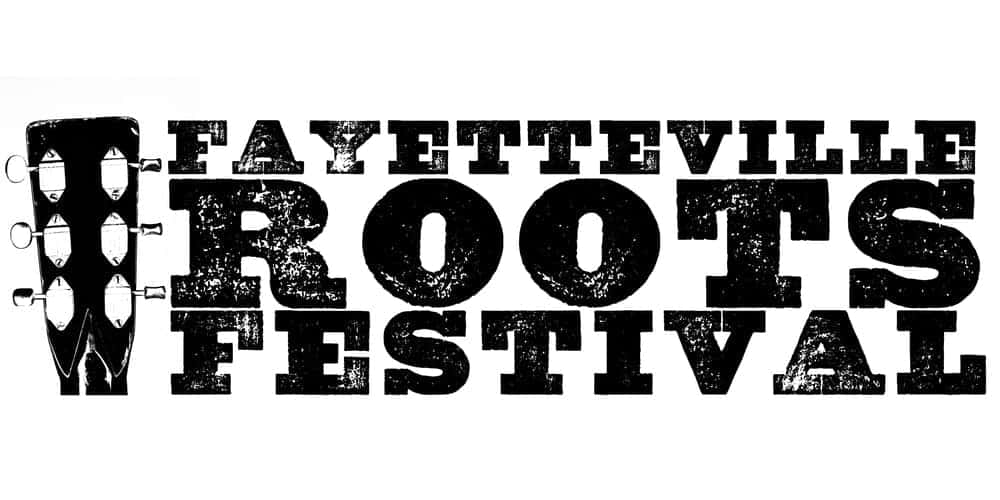 A charming collection of sound and heart, the Fayetteville Roots Festival features an incredible lineup. If you love bands like Iron & Wine, Elephant Rival, or Blind Boy Paxton, or even performers like Parks and Recreation star Nick Offerman, you're sure to have a great time. The show runs from August 23-August 27.
The Takeaway
With these tips, the team here at Acura of Fayetteville hopes that you and your family can have a safe, exciting August. If you're looking for adventure, what are you waiting for? Hop into your car and go exploring!