July Things to Do: Acura of Fayetteville Edition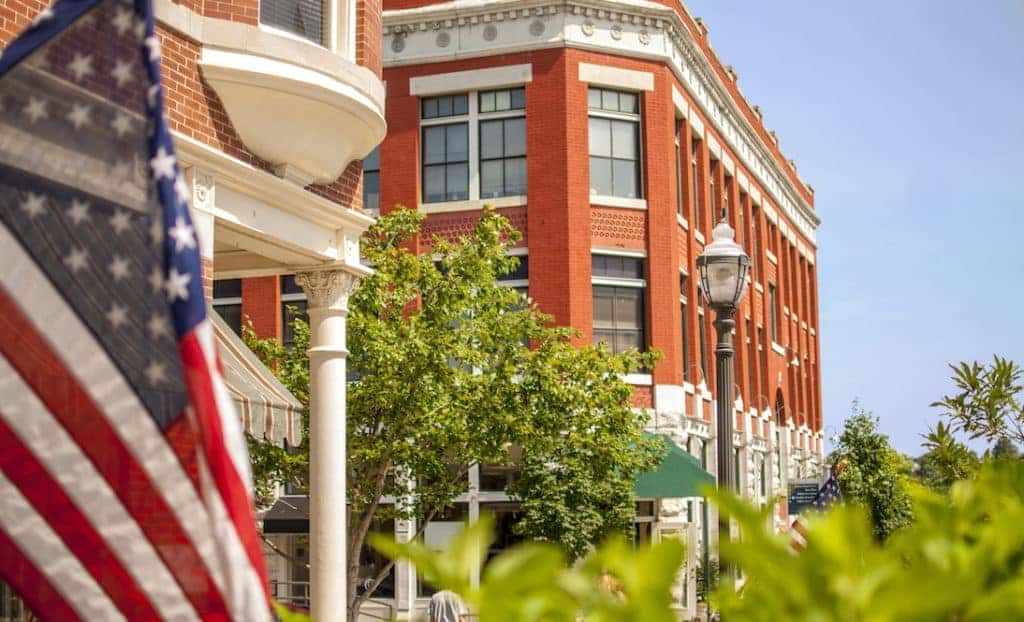 July kicks off with a bang, and the team over here at Acura of Fayetteville is delighted to introduce you and yours to some fun new activities to do this month in the Fayetteville area. Whether you're into fireflies, musicals, or fireworks, you're sure to have a great time. Check them out below.
Firefly Fling: The Botanical Garden of the Ozarks
Do your kids (or you) love all things cute and winged? Then you're in luck. The Botanical Garden of the Ozarks is putting on its popular Firefly Fling event on July 21st from 6:00 p.m.-10 p.m. Fairies and woodland creatures alike are welcome. Before the sunsets, kids will enjoy visits from fairies and activities like building fairy houses, crafts, an obstacle course, and more. After sunset, there will be glow-in-the-dark games and performances and even a fire show.
Joseph and the Amazing Technicolor Dreamcoat
The smash musical arrives at the Arkansas Public Theater in Rogers, AR on July 27th, and stays through August 12th. With Tony-nominated music and lyrics by Andrew Lloyd Webber and Tim Rice, this charming musical is full of heart, fun, and, yes, many colors. The Arkansas Public Theater is a community theater in Northwest Arkansas, dedicated to celebrating the vibrant arts and culture scene here. This show is perfect for anyone who already likes theater or wants to explore it.
You can buy tickets here.
Rogers Cycling Festival
If you love cycling, then get ready–the Rogers Cycling Festival is happening from Friday, July 27th-Sunday, July 29th. This event combines mountain biking and road cycling events to create an eclectic and fun calendar of cycling races. Hobbyists and kids will find some fun races to enjoy, and serious cyclists can even take part in the 2018 Arkansas State Road Race Championships. Registration ends July 26th, so you have plenty of time to enter before it starts.
Interested? You can learn more here.
The team here at Acura of Fayetteville wishes you food, family, and fun this July. Have a blast!