Report: Acura CDX May Come to the U.S.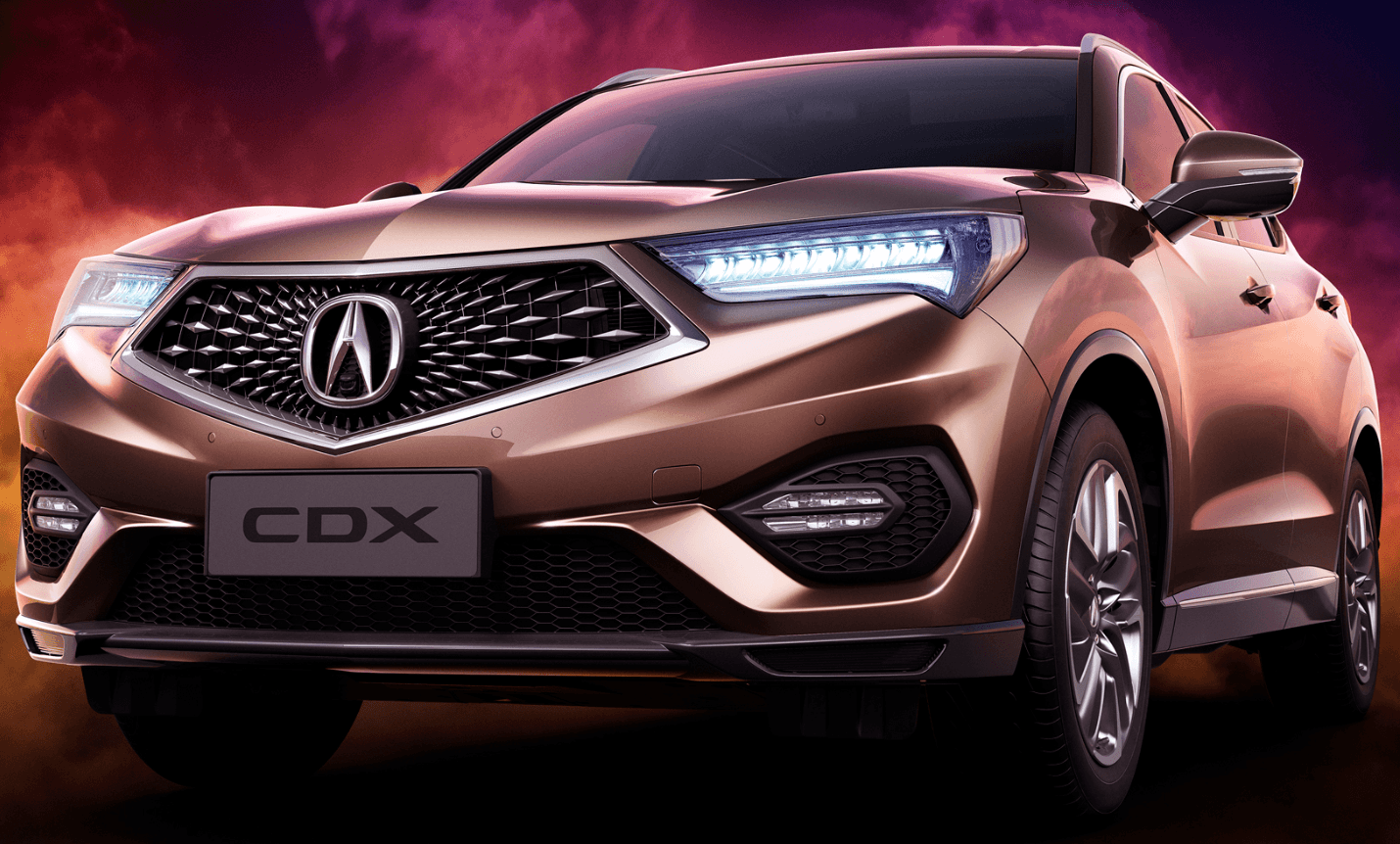 With the success that Acura is seeing with the CDX subcompact crossover in China, the automaker is considering bringing the model to the U.S., according to a report from WardsAuto. The CDX would go up against the BMW X1, Audi Q3, Mercedes-Benz GLA and Infiniti QX30.
U.S. Acura boss Jon Ikeda was quoted in WardsAuto, saying "it's a model that interests a lot of our people, so we have our R&D guys looking into the possibility" about an American debut for the CDX.
The Acura CDX runs on the 1.5-liter turbo-four found in the Honda Civic and is partnered with an eight-speed dual-clutch transmission all atop the same platform as the Honda HR-V.
Due to the growing popularity of crossovers in the market, it is only natural to bring the CDX to the U.S. Acura's best-selling models in America are the MDX and RDX, with the latter SUV due for a redesign next year to keep abreast of the competition.
According to Ikeda, Acura is considering different variations of its existing lineup as a way to grow its crossover range. The automaker recently announced a hybrid version of the MDX, and a large CUV, with a more spacious third row than that of the standard MDX, is another possibility.
"There are many, many things we could do with derivatives of our vehicles. I'm never going to say never, (but) we have to be smart with how we approach it," Ikeda said.