The 2017 Acura MDX: Refreshed and Ready for the Road
The Acura MDX has already been known for delivering solid handling, an ultra-smooth ride, and one of the greatest values on the road. Now, Acura has delivered a refresh to the car for the 2017 model year and continued to advance the high-value performance that drivers have become accustomed to. And you can experience it today at Acura of Fayetteville!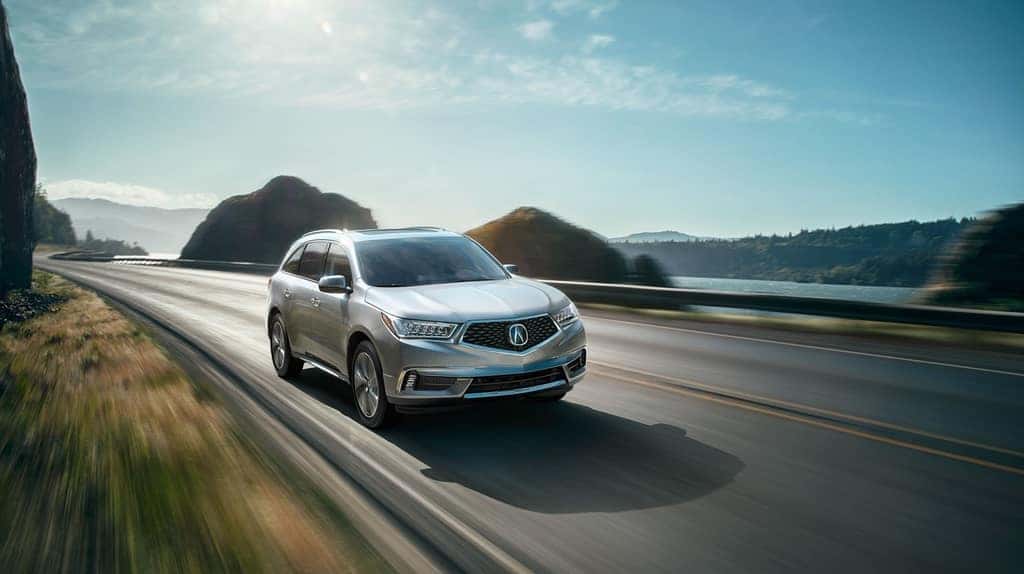 It's typical for a car manufacturer to 'refresh' their models to ensure that they stay competitive and up to date, and when a vehicle is already a stand out performer in its class these refreshes put the vehicle even further ahead of the competition. This is exactly the case with the 2017 MDX.
Refreshed Design
The refresh of the 2017 MDX begins with the front end, with the introduction of what Acura has termed its "diamond precision pentagon grille." Replacing the controversial "beak" front-end design, the 2017 MDX continues the tradition of the distinctive Acura features that other brands seek to mimic.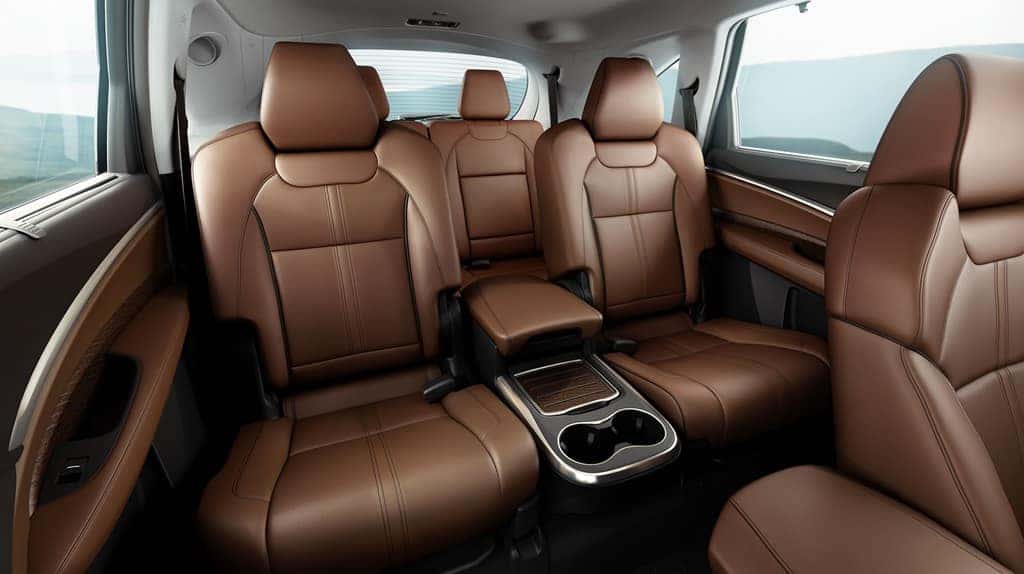 The handling remains quick, and responsive, while the steering has the correct feel. The performance has been carefully calibrated to rest with the car's entire character. There exists complete, and total confidence in the brakes and the 3.5-litre V-6 boasts an impressive 290 horsepower rating and 267 foot-pounds of torque.
On Offer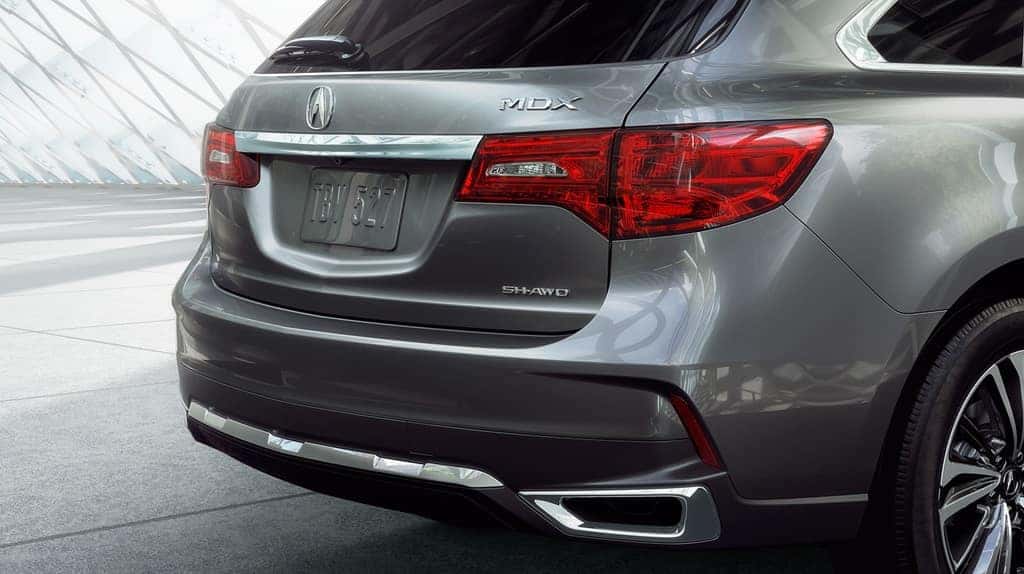 Five trim levels are being offered for the 2017 MDX by Acura, along with a hybrid version that features dynamic torque control. What truly sets that MDX apart in every trim level is its superior handling and character. Neither numb, nor over-engineered, nor outdated the MDX continues to set the benchmark for a luxury SUV. Performance, style, and character define what it means to be Acura, and the MDX continues this fine tradition.
Visit us at Acura of Fayetteville in Fayetteville, Arkansas to take the 2017 Acura MDX for a test drive today!