The 2018 Acura TLX A-Spec Is a Sight to Behold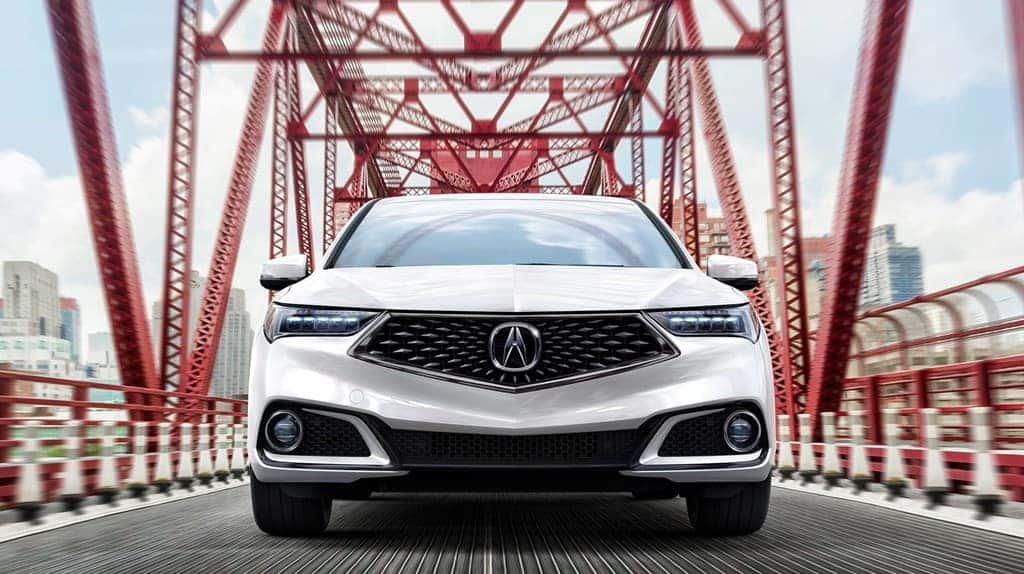 When you first approach the 2018 Acura TLX A-Spec, you will instantly notice the sharp lines and beautiful color that shines so brightly from all angles. You will also find a beautiful interior to go along with a well-performing engine that makes driving both fun and easy. Take a look below at why Acura of Fayetteville is so excited about the 2018 Acura TLX A-Spec.
The 2018 Acura TLX A-Spec is loaded with a 290 horsepower V6 engine that includes a nine-speed automatic transmission. Not every day do you find a nine-speed transmission that isn't labeled a supercar. Paddle shifters come standard in the TLX A-Spec which make your driving experience more exciting.
Inside the cabin, you will find the option for a black or red leather interior and let us be the first to tell you, the red looks stunning when you first open the door and take a look inside. Two large screens for your entertainment and navigational needs are strategically placed in the TLX A-Spec so you can minimize distractions and maximize focus on the open road ahead.
Appealing to the younger generation of drivers, Acura now offers the AcuraWatch. This suite of features includes lane-keeping assist, lane-departure warning, automated emergency braking, adaptive cruise, and several other tools to keep drivers on the road and off their neighbor's bumper.
Overall, the 2018 Acura TLX A-Spec aims to be a high seller come 2018 and we could not be more excited at Acura of Fayetteville. If you are looking for a fun, sporty sedan but without the huge price tag, look no further than the 2018 Acura TLX A-Spec. Visit us today and schedule a test-drive of one of our beautiful models we have in stock.