The Summer of Performance Event Is Here at Acura of Fayetteville

The Acura Summer of Performance has come back to Acura of Fayetteville and we could not be more excited. With a wide selection of luxury sedans and SUVS, we have just the right summer vehicle for you and your family. Visit us today at Acura of Fayetteville and have a look, and a test-drive, at some of the most impressive models we have in stock.
The 2017 Acura TLX is a roomy sedan that comes loaded with advanced safety features as well as an impressive engine and performance. Both the four-cylinder model and the front-drive V-6 trims come with the P-AWS system that turns the rear wheels in the same direction as the front wheels at higher velocity to improve stability when changing lanes on the highway. Surely a feature that you don't really think about as that useful but one you will absolutely gain respect for when on those fast-moving highways.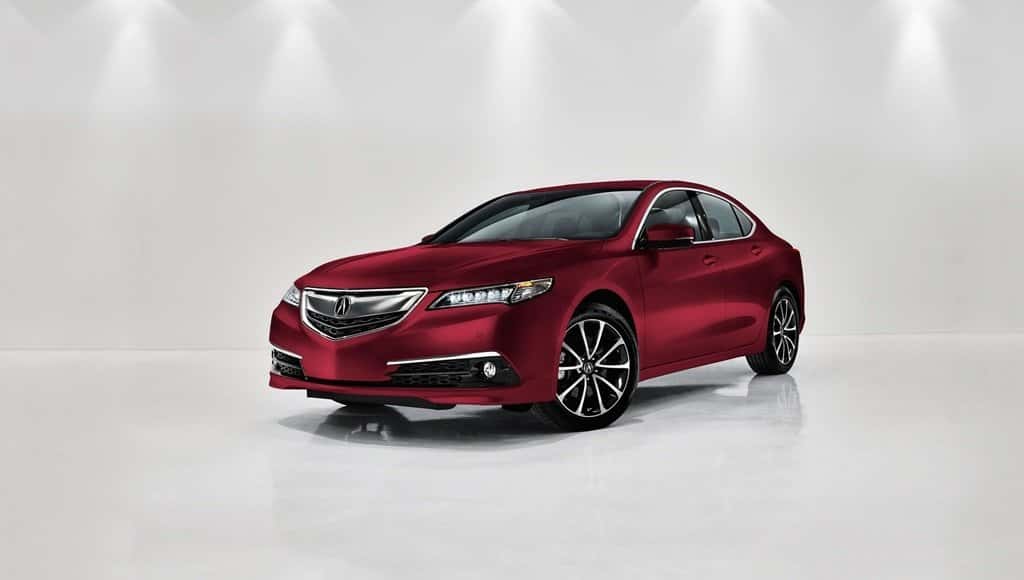 The 2017 ILX is the model of performance, efficiency, and safety as all are ranked high across the board. The ILX's 2.4-liter engine, with 201 horsepower, 180 pound-feet of torque, and an 8-speed transmission makes this ride as fun to drive as it is to look at.
Fitted with a 10-speaker stereo system, navigation, and voice recognition abilities, the 2017 Acura ILX is sure to be a hit with all types of drivers, both new and old. Come down today and have a look at the beautiful ILX, you won't be disappointed.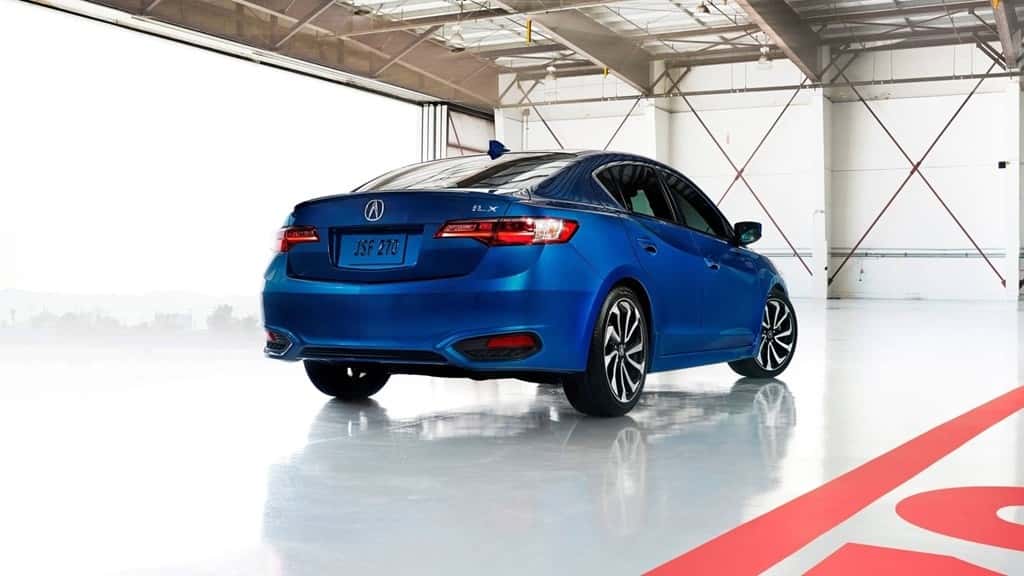 The 2017 RLX is a fantastic vehicle for both safety and performance, and our customers agree. It is one of the hottest selling cars at our dealership and we want you to come check it out. All coming standard in the 2017 RLX is adaptive cruise control, automated emergency braking, forward collision warning, lane-veering assist, lane-departure warning systems, and a blind-spot monitor.
In addition to the already impressive new safety features is one that stands above the rest; the Collision Mitigation Braking System. In an effort to reduce the possibility of light or severe frontal impact, the Acura RLX uses radar transmitters and front cameras so the CMBS adjusts the speed of the car depending on how close it is to the vehicle in front of it. Rest easy knowing that you and your passengers will be safe when behind the wheel of a brand-new RLX.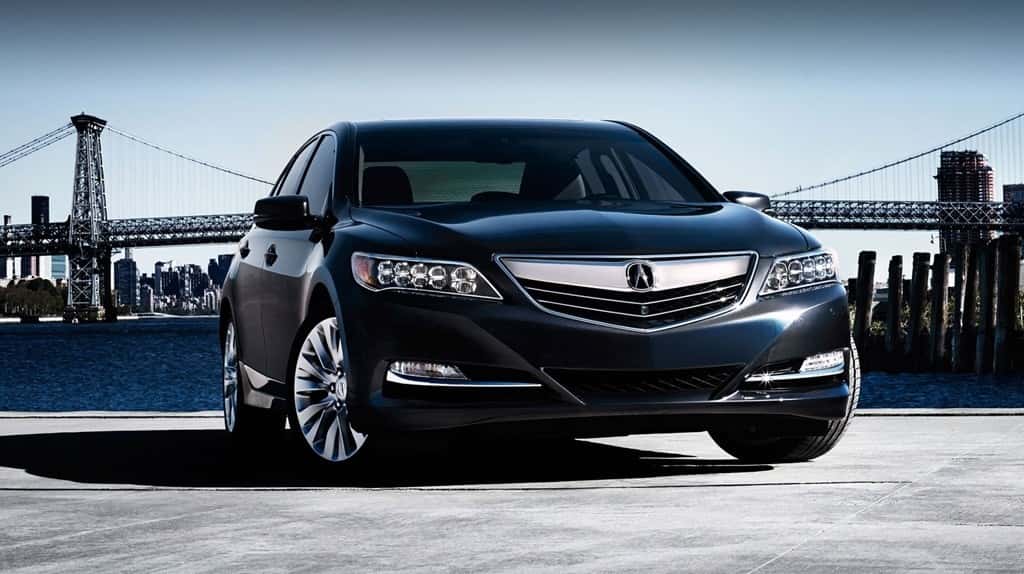 So come visit us today at Acura of Fayetteville where you can get behind the wheel of one of your very own sedans. We hope you had a wonderful Fourth of July and we look forward to seeing you soon!