Why Service with Acura of Fayetteville?

Acura of Fayetteville is proud to have your business and we want to encourage you to have your vehicle serviced with us each and every time. For over 80 years, our dedicated sales staff and top-trained technicians have been here to make your experience fun, easy, and simple on your budget. Before you come in to service your Acura, meet the team below!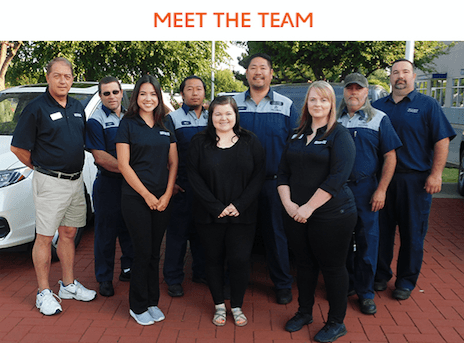 So why service with Acura of Fayetteville? Well, the answer is relatively simple. We have factory trained technicians, a nationwide warranty on all parts and services performed, complementary exterior wash and vacuum and we test your battery each time you visit. In addition to what we offer is the on-call feature that immediately directs you to an Acura engineer that will help diagnose an issue.
With great services comes great customer satisfaction and we value that at Acura of Fayetteville. To ensure your visit with us is pleasurable, see below some of the amenities we offer at our service center.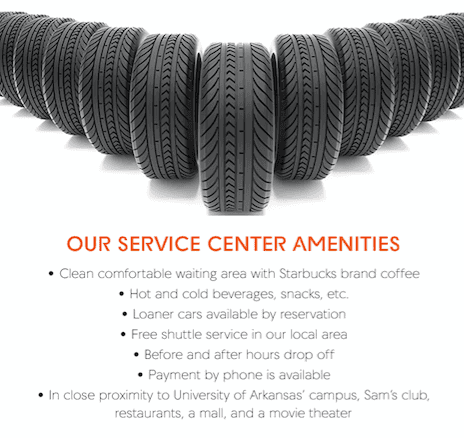 So come see us today at Acura of Fayetteville where you can get a great deal on service and enjoy your experience too!